FEATURED WORKS

Welcome to my featured works page. These are just a few pieces I'm excited about right now. These will change from time to time. If you want to see all my work, go to my shop art page
To shop my featured pieces here, just scroll down.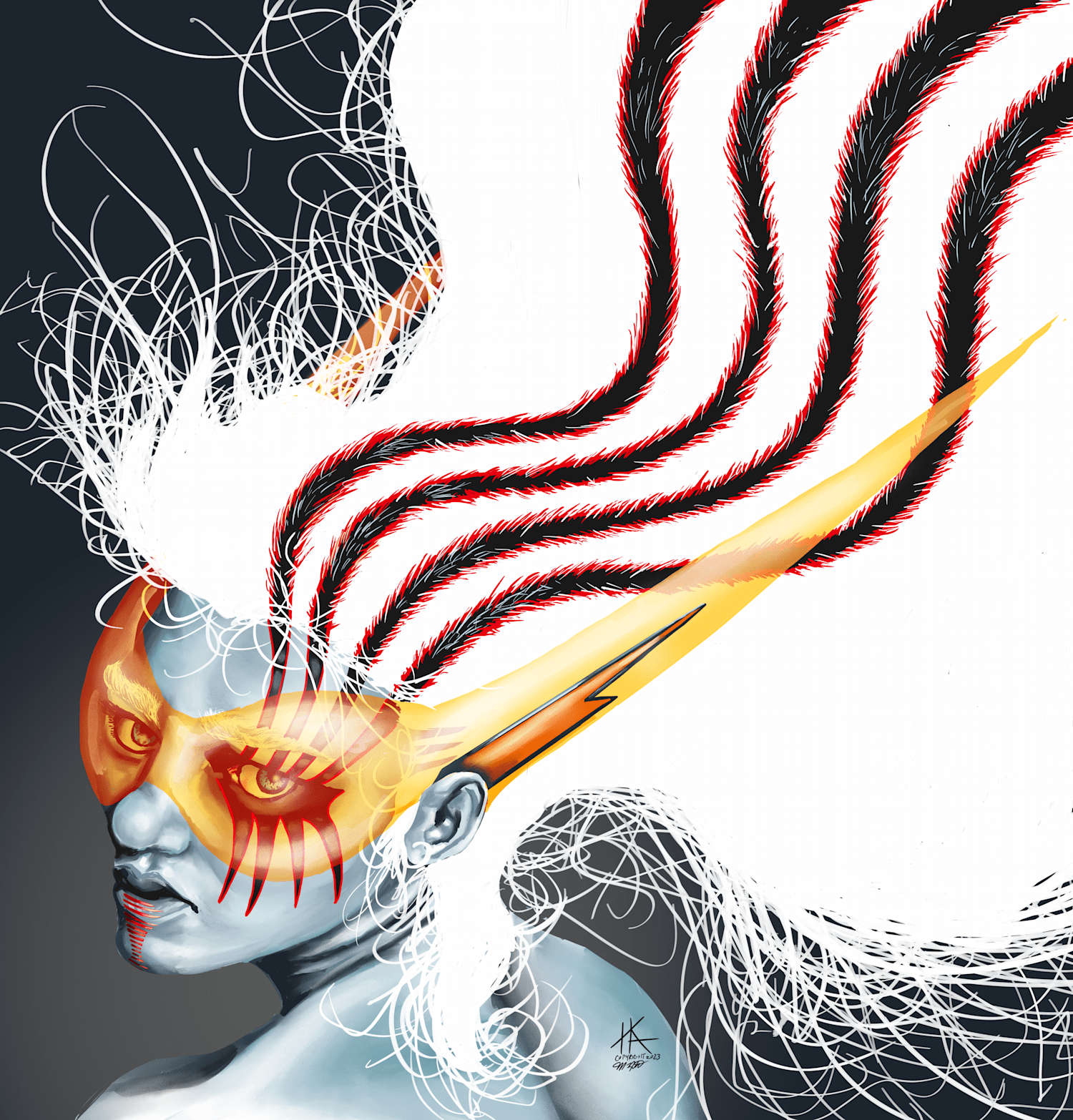 searching souls for home

An alien looking for home in someone or somewhere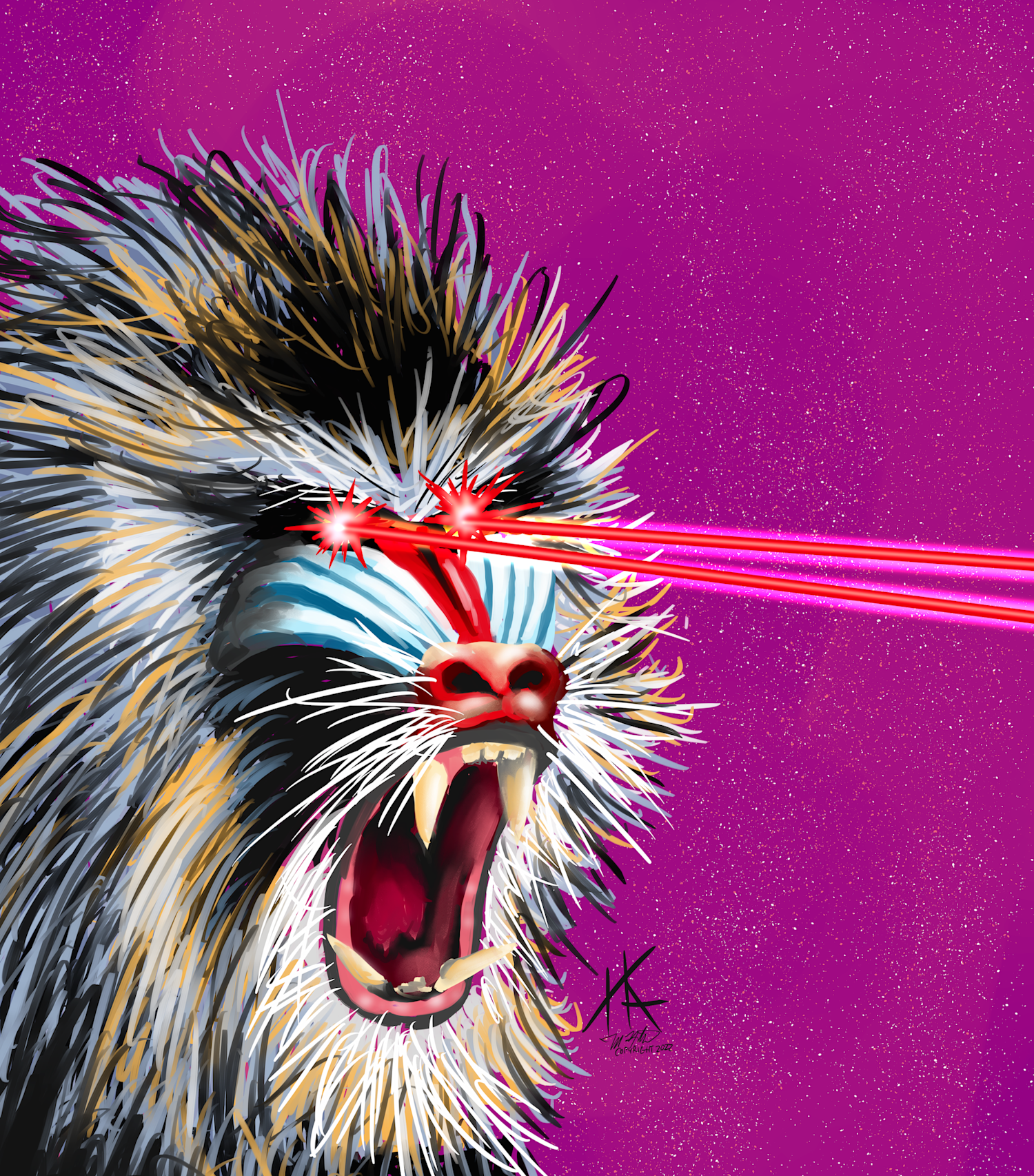 Laser Mandrill Attack!!

Laser eyed mandrills are not to be trifled with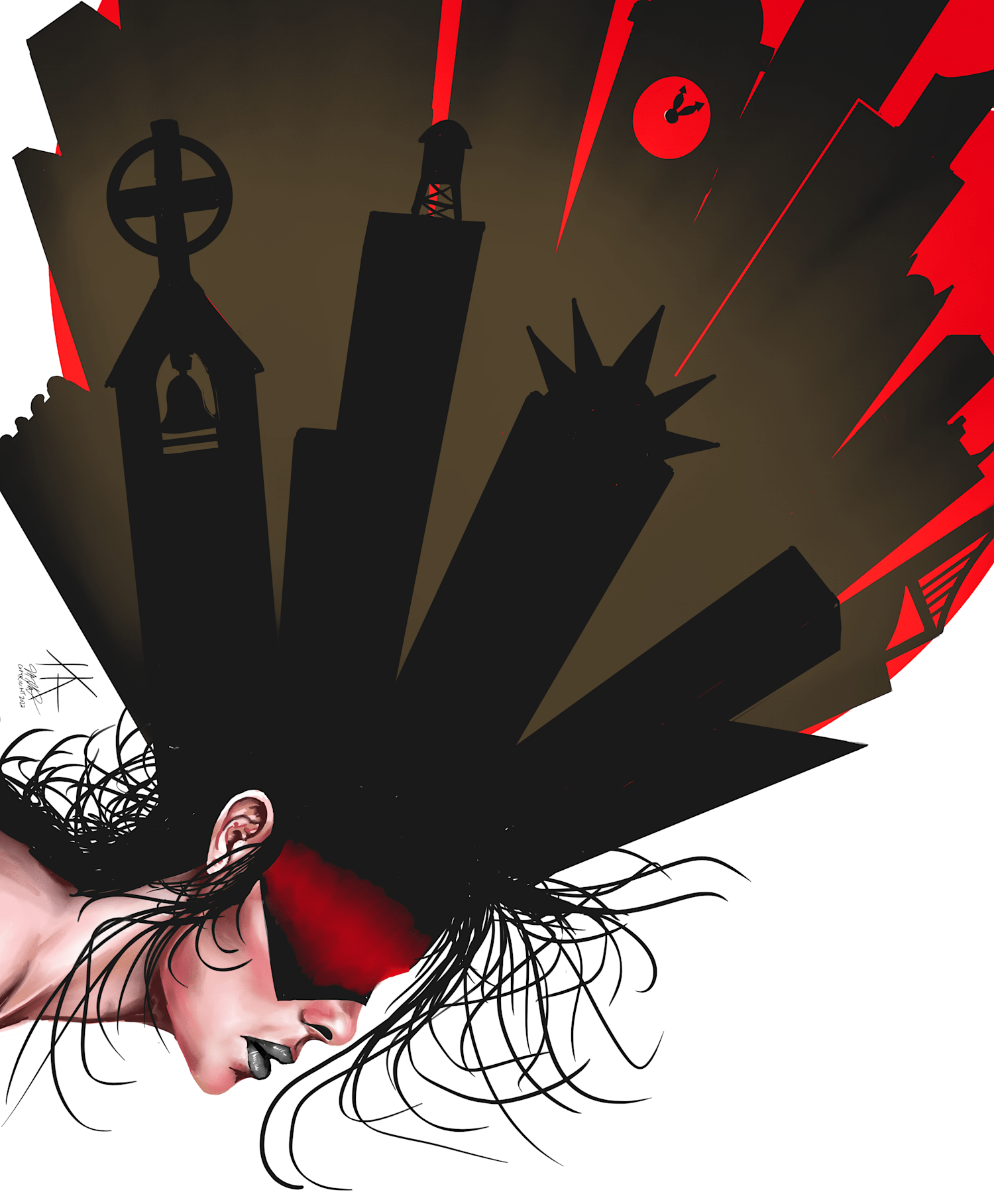 A city of thought

Ever get lost on the streets in your head?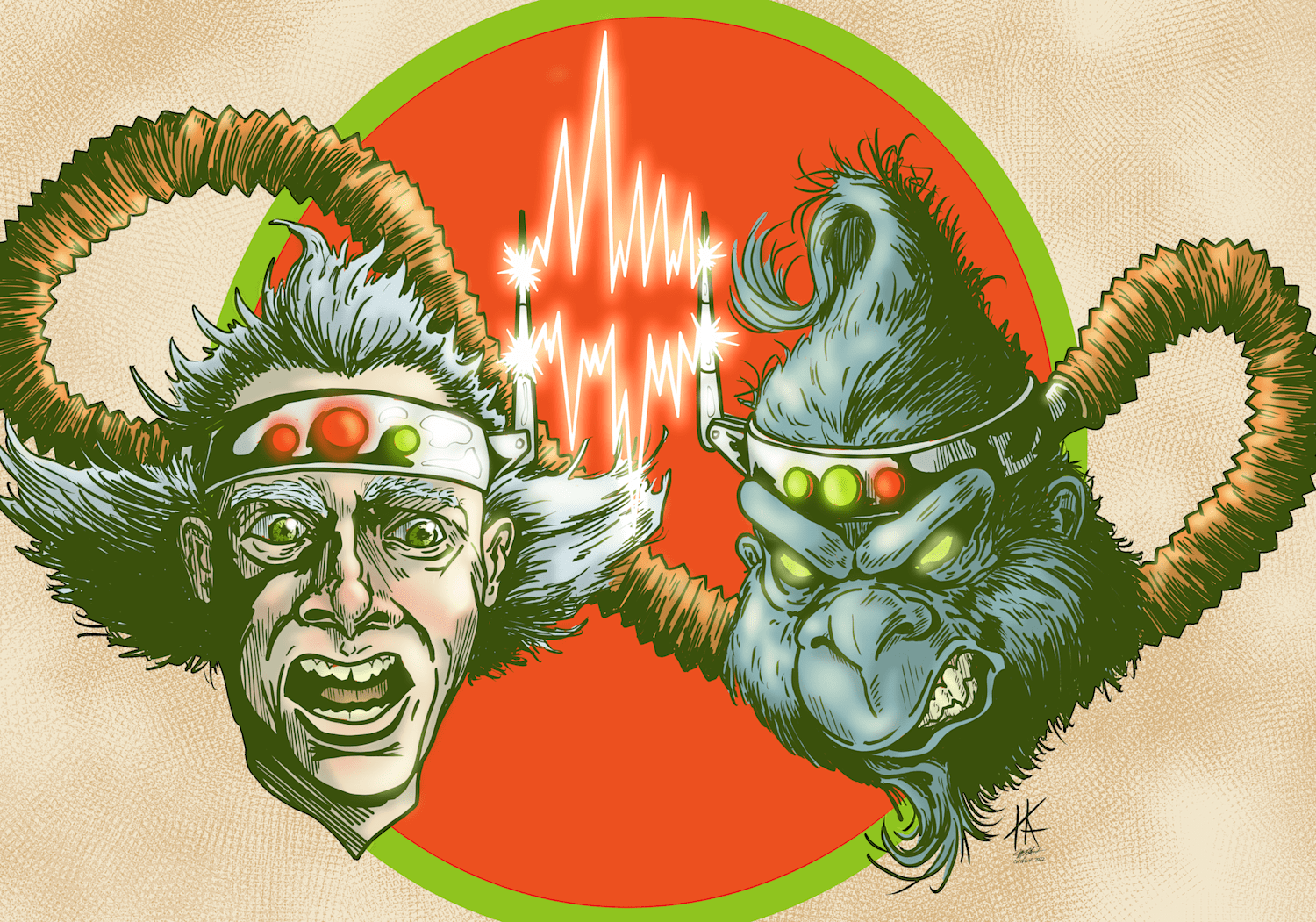 brain drain

Something has gone horribly wrong....